Jobs
Jobs at GeoRiot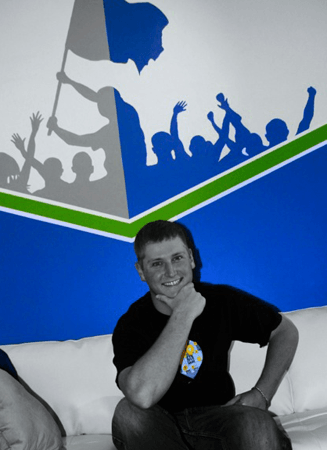 Located in Seattle, WA, the Geniuslink Team is pioneering change in the global e-commerce industry. Our founding team (formerly of Apple and Microsoft) is leading the charge to fix the Internet one link at a time and we're looking for smart, hard-working, interesting people to join us.
We've built a plethora of super cool, first-of-their kind tools to help our clients make the most of their marketing efforts, such as integrated sales and commissions reports, a host of interactive charts and graphs that allow users to analyze their metrics, and one bada** dashboard that keeps it all under one roof.
Now, we're looking for creative minds to help us continue building the Geniuslink service and pushing the limits in international e-commerce.
The digs.
Our (brand new!) office is located in the Georgetown neighborhood in a quiet and secure industrial tech office building. Lunch spots abound in our vibrant new neighborhood, as well as breweries and some of the best sandwiches in Seattle.
Join the team.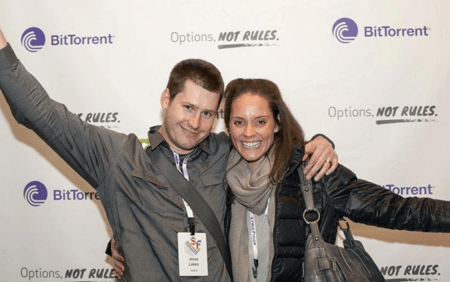 Think you have what it takes to help shake up the Internet with us? We are a small, dedicated team who likes to work hard and play hard. Your engineering chops are important, but so is your attitude, work ethic, and interests outside of work.
Drop us a line to introduce yourself. We're not big on fancy cover letters. Tell us a little about your background and why you're interested in joining the team.
What are we looking for?
Here at GeoRiot, each of us is passionate about kicking butt at whatever we are working on, and having fun doing it. We honestly love what we do and don't believe in doing it any other way. We're looking for another engineer who is passionate about learning, has strong communication skills (including a sense of humor), and is flexible. We're a small, cross-functional, and agile team.
Some tools we work with:
MySQL/MariaDB, MongoDB, Redis, RabbitMQ
HTML/CSS/Javascript, C#/Mono, jQuery, Knockout, Bootstrap, Highcharts
Ubuntu Server, Github, MassTransit, ServiceStack, Puppet
Perks
Equity.
Free lunches.
An Orca pass (we're located just four blocks from the Link Lightrail).
Plush in-office couch and lounge area.
A well-stocked bar, and fridge with juice, soda, RedBull, Rockstar, beer, and anything else you enjoy drinking.
Bottom-less Red Vines and snacks galore.
A sweet loft-style office with a dartboard and soon-to-be foosball table.
A proper workstation with massive monitors and computer of your choice.
Co-workers who are music enthusiasts - and complimentary noise canceling headphones.
Casual work environment with abundant natural light.
Dog-friendly office.