Jobs
Jobs at Geniuslink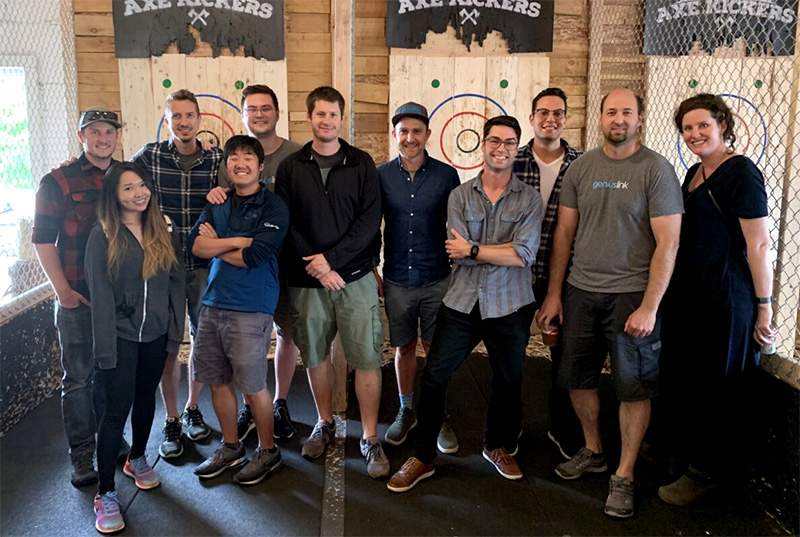 The Geniuslink Team is pioneering change in the global e-commerce industry. Our founding team, formerly of Apple and Microsoft, is leading the charge and we're looking for smart, hard-working, creative minds to help us transform the affiliate marketing landscape for creators, publishers, and retailers.
What are we looking for?
Here at Geniuslink, each of us is passionate about kicking butt at whatever we are working on, and having fun doing it. We honestly love what we do and don't believe in doing it any other way. We're looking for people who are passionate about learning, have strong communication skills and a sense of humor. We're a small, cross-functional, and agile team.
No commute necessary
In 2020 we embraced a full-time remote-work policy for all employees. We are proud to provide our team with more freedom to maintain a healthy life balance, while staying tightly connected through our virtual office and occasional social events.
Join the team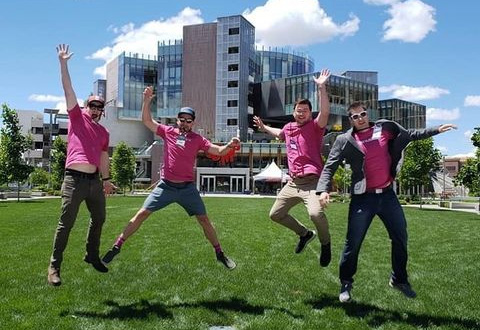 Think you have what it takes to help shake up the Internet with us? We are a small, dedicated team who likes to work hard and play hard. Your engineering chops are important, but so is your attitude, work ethic, and interests outside of work.
Drop us a line to tell us a little about your background and why you're interested in joining the team.